Healing Stone and Crystal Healing Therapy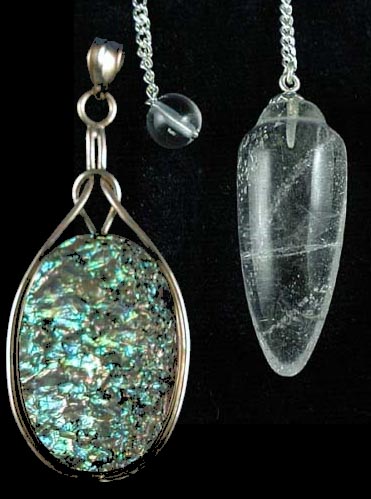 Zarifa has often used the energy of precious and semi-precious healing stones to amplify and resolve blockages throughout the body's seven chakras to restore a person's life energy and balance.
In this workshop, Zarifa will discuss the energies of the 50 healing stones she uses and explain what applications they may have in your life. This chart briefly discusses the stones that can foster courage, insight, action, dreams, and other balances in your life. She will also discuss which stones or crystals work best for aligning and balancing your body's chakras.
She also discusses the process of crystal healing and how the energies of the crystals work with our body's energy flow to unblock areas of stress or pain. She will then demonstrate a crystal healing on one of the workshop participants. It is not unusual for participants to experience sensations of unusual heat, vibration, tingling, or other physical sensations during a healing session.
All participants receive a worksheet of the stone names and meanings for reference, and starter packages will be available during and after the workshop.
Healing stone and crystal healing workshops are $25 per person with a minimum of 5 attendees, and can be performed in your home or at a place of your choosing anywhere in the San Diego area. If you host a workshop in your home with at least 5 participants Zarifa will waive the workshop fee for the host. Private lessons or healings are $65 for an hour's session in your home.
---
If you're interested in private or group belly dance classes or learning about healing stone or crystal healing therapy, please contact Zarifa to arrange a workshop.
Return to Workshops and Classes >
---
---
Zarifa's Touch of Egypt · Boise, Idaho 83646 · Contact