Meditation Workshops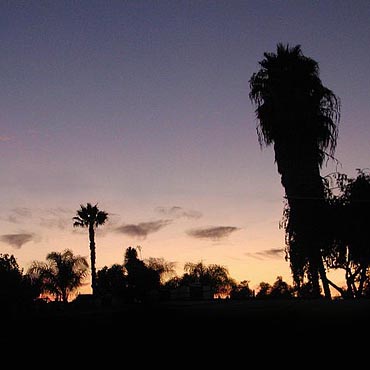 Meditation can calm the outer storm, balance the conflicts at hand, improve your attitude, well being, overall health, and it's effects can positively affect the course of your day, every day. In these workshops, Zarifa shares several unique methods that will enable you to turn down life's volume to practice a regular routine of meditation.
You will learn several methods of focus, such as visualization or clearing, and learn to let go and quiet the mind. The difficult part for many people is "getting there," obtaining the focus and concentration to slip into a meditative state. After sharing basic meditation techniques Zarifa will lead attendees into a practice meditation and guide them to see, hear or feel a personal message, and how to get to this state on their own. For those who already practiced meditation regularly, Zarifa offers a past life regression meditation.
When you surface from your meditation, it is always important to journal your experience in a notebook which will be provided in the workshop along with meditation music and essential oil for your next meditation session. The meditation concludes with the chance to share your experience with other workshop attendees, which is always a surprising and enlightening experience.
Meditation workshops are $25 per person with a minimum of 5 attendees, and can be performed in your home or at a place of your choosing anywhere in the San Diego area. If you host a meditation workshop at your home with at least 5 participants Zarifa will waive the workshop fee for the host. Private tutoring is $65 for an hour's session in your home.
---
If you're interested in private or group belly dance classes or meditation sessions, please contact Zarifa to arrange a workshop.
Return to Workshops and Classes >
---
---
Zarifa's Touch of Egypt · Boise, Idaho 83646 · Contact